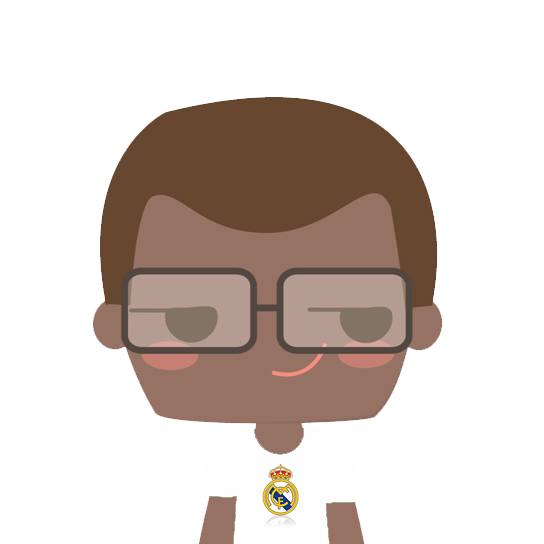 My name is Alejandro Dustet Mederos, and this is my personal blog. I am a developer, i have a major in computer science. Fell in love with programming, and thus i wanted to program in the right way, so i met Ruby on Rails, and my love grew bigger, iOs came into my life and it has been my other love. I am allways looking to learn, and i want to put out there my experience, to help others just like so many others helped me. This blog is about pretty much everything i do is the pipeline of knowledge that flows from me and i feel the need to put it somewhere, to give back all i gain from the developers community over the years i have been a part of it, to serve as a reflex of who i am as a developer and to do something i love, hence this place. If anyone learns something from this place, then my goal will be met. I hope everyone enjoys it as much as i did.
The blog currently has 3 posts in 3 categories which combinedly have 2616 words, which will take an average reader ( WPM) approximately 13.08 minutes to read. The most recent post is "Rails Tip On MySql in production" which was published on . The last commit was on Friday, 11 Mar 2016 at 01:24 AM UTC.
I want to thank Hossain Mohd. Faysal for creating an awesome template for jekyll.